With just one call, no Jew is ever alone.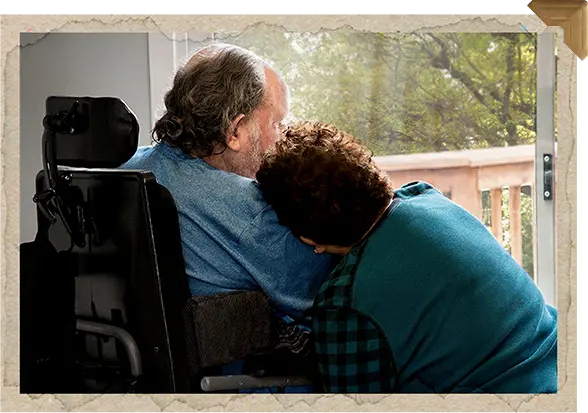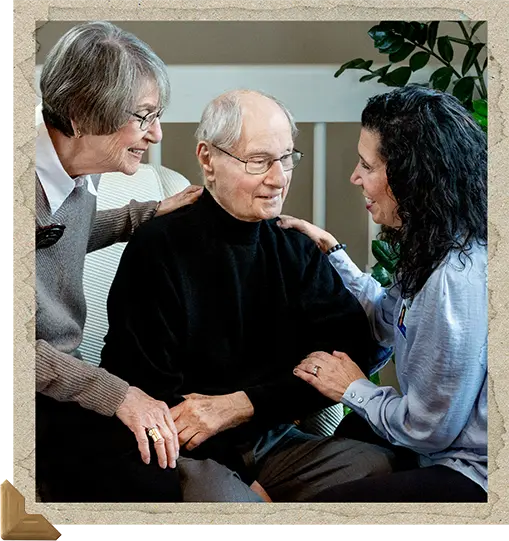 Are you or a loved one facing a life-limiting illness?
Facing a life-limiting diagnosis is overwhelming for an individual and their loved ones. With just one call, the Jewish Hospice & Chaplaincy Network team presents you with individualized care options and offers social work support, patient advocacy, spiritual care, life enriching programs and volunteer visits to ensure you receive the best care possible. There is no charge for any of our services, so you'll never receive a bill.
It's never too soon to reach out.
We're here to hold your hand.