Make a tribute
Honor or remember a loved one, acknowledge a yahrzeit or mark a special occasion.
Thank you for your tax-deductible gift ensuring no Jew faces life-limiting illness alone.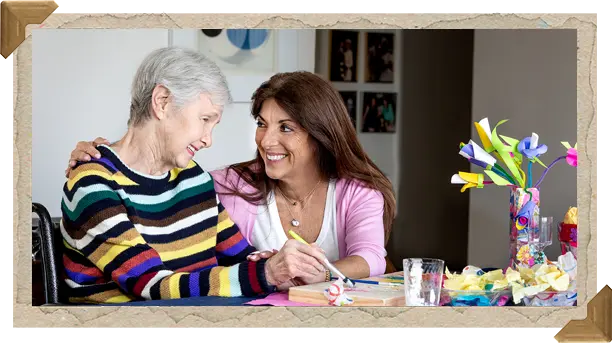 JHCN is funded solely by donations. Patients and families are never charged.
The Jewish Hospice & Chaplaincy Network is a 501(c) (3) organization.
Contributions are tax deductible to the extent allowed by law.