Journey Through Grief
The death of a loved one can be devastating. Bereavement groups or individual sessions with rabbis and social workers support mourners through an emotionally challenging time, before and after a loss.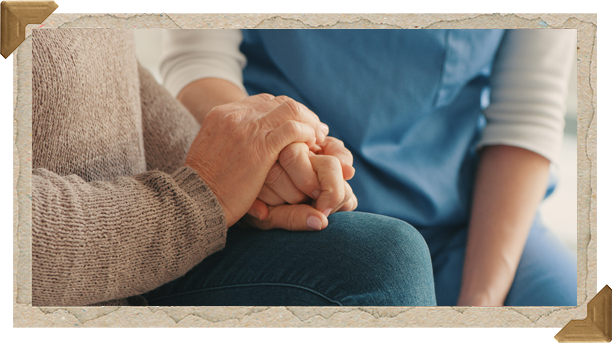 Topics may include
Spiritual questions related to pain and suffering
Feelings of regret, anger, sadness, depression and guilt
Celebrations and holidays without a loved one
The "helpful" things people say
Navigating day to day life
Asking for what you really need
Self-care
Physical manifestation of grief
Mourning when a relationship was complex
Family dynamics
Views of the afterlife
Value of Mourner's Kaddish and other Jewish practices
JHCN does not charge for any of its services. You'll never receive a bill.
To support our Bereavement program
To learn about creating a named fund contact Megan Topper
248-592-3969 or mtopper@jhcn.org