We are here to hold your hand
JHCN's hospice care program ensures no Jew is ever alone at end of life.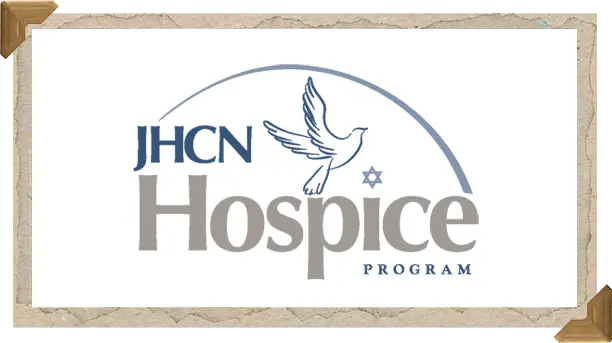 What is hospice care?
Hospice care prioritizes comfort and quality of life by managing pain and symptoms, while tending to emotional and spiritual wellbeing.
Is JHCN a medical hospice provider?
Hospice services are provided by licensed medical providers, not JHCN. The JHCN team presents individualized hospice care options and provides additional life-enriching services.
Who is eligible for hospice care?
Anyone diagnosed with a terminal illness who is not pursuing curative treatment and has a life expectancy of six months or less. Continued eligibility beyond six months is reassessed periodically. These standards of eligibility are governed by Medicare. JHCN services are available to patients regardless of hospice eligibility.
Where are services provided?
Wherever a patient calls home – private residences, hospitals, assisted living facilities, adult foster care homes, nursing homes and in-patient hospice units.
Any or all of the following are available to every JHCN hospice patient and their family members:
JHCN does not charge for any of its services. You'll never receive a bill.
Hospice Funds
Taubman Family Patient Care Fund
Babs and Herb Kaufman Memorial Fund
To learn about creating a named fund contact Megan Topper
248-592-3969 or mtopper@jhcn.org