Working Together
JHCN provides value-added complementary services to Jewish individuals facing a terminal illness in collaboration with professional partners. We are committed to ensuring culturally and religiously sensitive high-quality support. JHCN is funded solely by donations — there is no cost to patients, families or professional partners.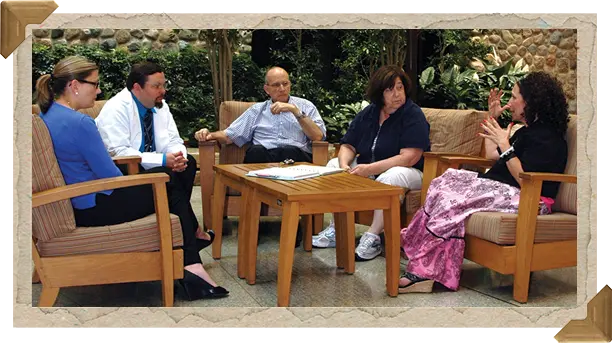 Professional partners include
Healthcare providers: hospitals and physicians, hospice and palliative care providers
Independent living retirement communities, skilled care facilities, nursing homes and long-term care facilities
Jewish communal organizations: social service agencies, congregations and clergy
JHCN's team of social workers, rabbis, enrichment specialists and volunteers help make every day the best it can be.
We offer:
Care Navigation
JHCN strengthens the relationship between professional partners and Jewish patients by navigating their care while addressing questions and concerns from a Jewish perspective.
Life Enrichments
With a focus on living in the moment, Life Enrichment specialists engage patients and family members in one-on-one, in-person or virtual visits.
Spiritual Care
JHCN's diverse team of rabbis offers vital support to patients and families in accordance with one's beliefs. 
Bereavement
Support groups and individual sessions with Rabbis and social workers help mourners navigate an emotionally challenging time.
Thank you to the professional partners who sponsored this year's Weisberg Caring Coalition Conference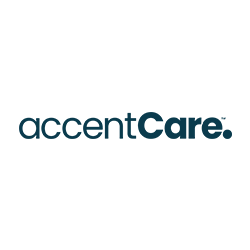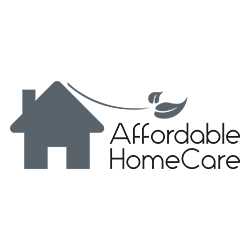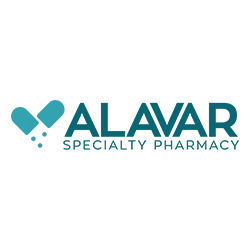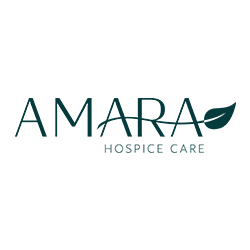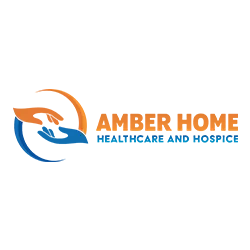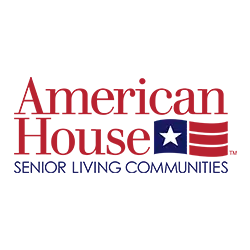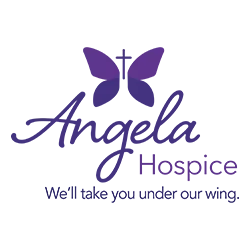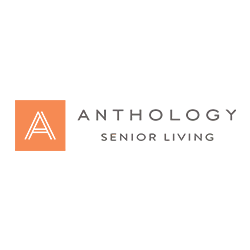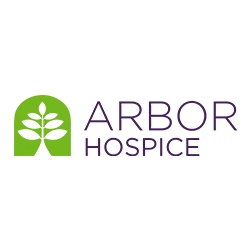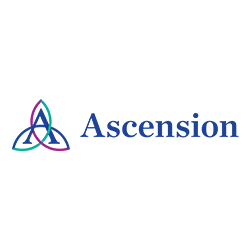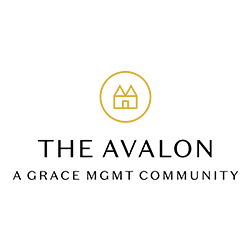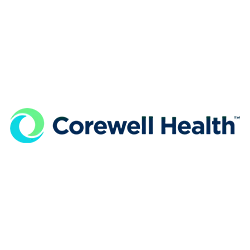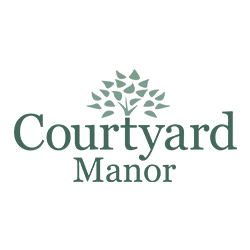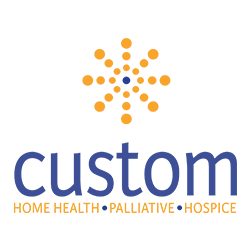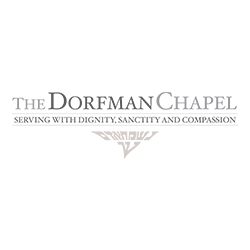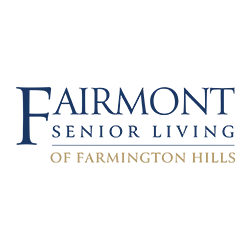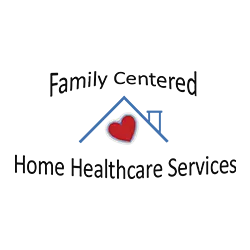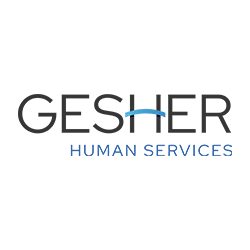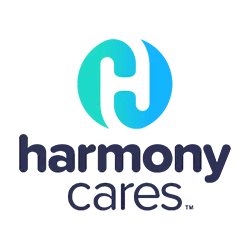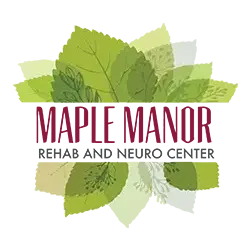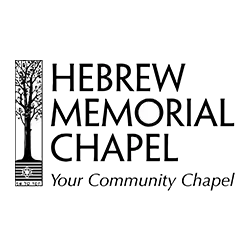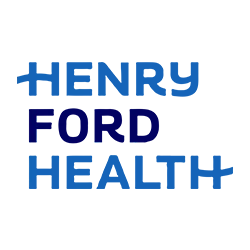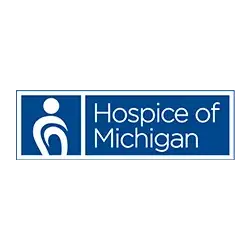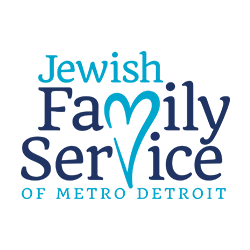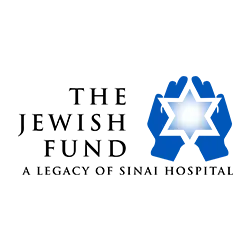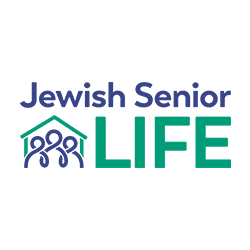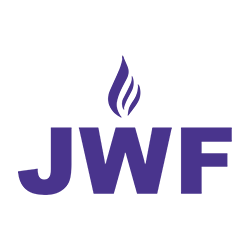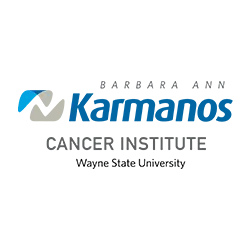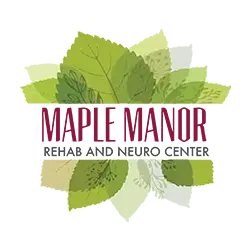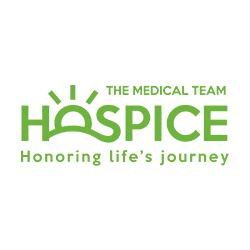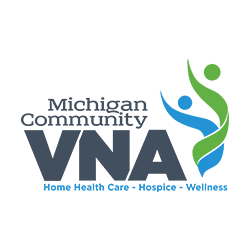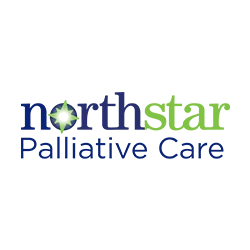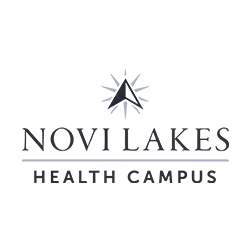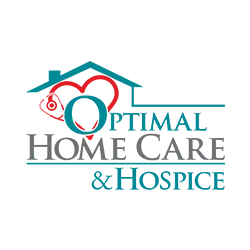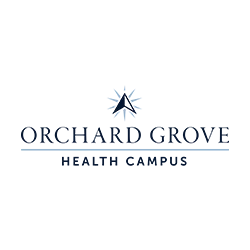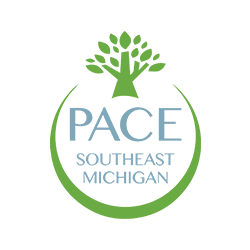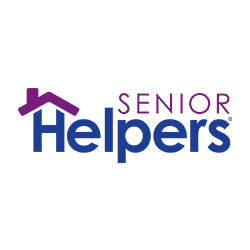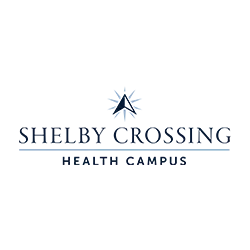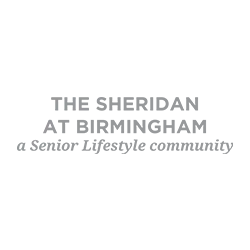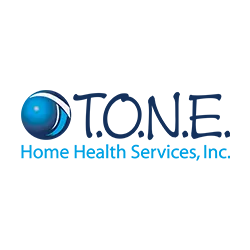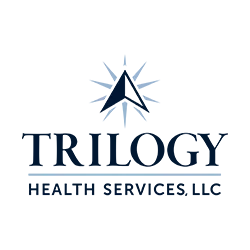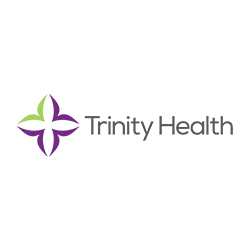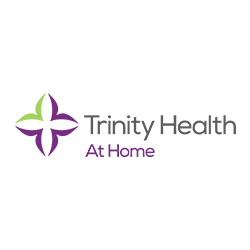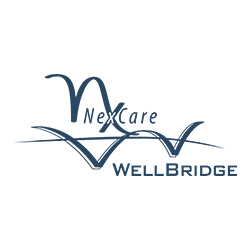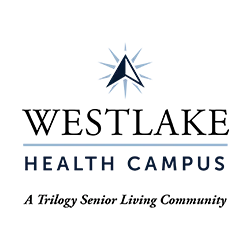 In gratitude for support of JHCN's mission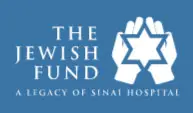 Sinai Medical Staff Foundation