Become a
LifeLong Friend
With your friendship and support, we will ensure no Jew is ever alone.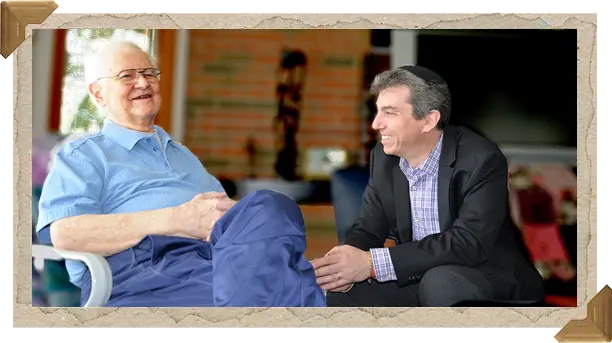 Create a legacy and secure JHCN's future by becoming a LifeLong friend.
Opportunities include:
Major gift
Naming of a fund/program
Endowment
Planned gift
JHCN is funded solely by donations. Patients and families are never charged.
The Jewish Hospice & Chaplaincy Network is an independent 501(c) (3) organization ensuring no Jew faces life-limiting illness alone. JHCN is funded solely by donations and does not receive any government reimbursements or insurance payments. Contributions are tax deductible to the extent allowed by law. Tax ID 38-3429268