Everyone Has a Story
Natalie & Manny's
Legacy Enrichment Program
Participants share their life story with experienced writers who capture it in a hardcover book. Legacy Enrichment presents an opportunity to reflect on values, life lessons and family history, connecting generation to generation.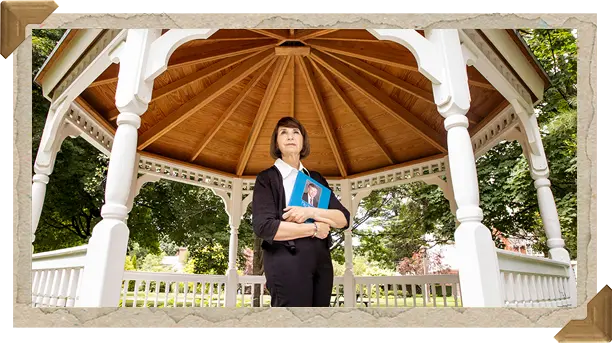 Legacy Enrichment Benefits
Encourages focus on memorable moments
Facilitates expression of personal values
Captures life experiences and family history
Promotes engagement
Details
One-on-one interaction
In-person or virtual
Family involvement invited
Experienced writers
Gift of a keepsake book
JHCN does not charge for any of its services. You'll never receive a bill.
To support Legacy Enrichment
or other Life Enrichments
To learn about creating a named fund contact Megan Topper
248-592-3969 or mtopper@jhcn.org