We're here for you.
We bring all our services to you, wherever you call home. With supportive, palliative and hospice options, it is never too soon to reach out. JHCN's team of social workers, rabbis, enrichment specialists and volunteers are here to help make every day the best it can possibly be. To us, you are family.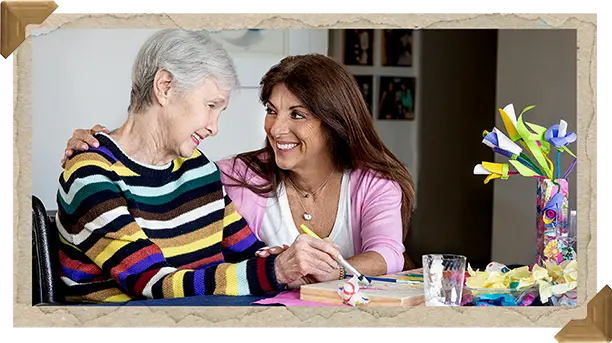 JHCN Service Offerings
JHCN does not charge for any of its services. You'll never receive a bill.